Eating healthy has never been more convenient.
The most convenient, nutrient-dense, and mouth-watering ready-to-eat meal prep delivery service yet. Get high-protein, weight-loss friendly, ready-to-eat meals delivered to your home or office.
Get Your First Meal FREE
We're so excited for you to try our delicious paleo, gluten free meal prep that your first meal is on us! Enter your email and we'll send you your FREE meal plus you'll get to select our most delicious recipes before anyone else!
Rosemary's Farm-to-Fork Meals Are:
Premium & Organic
Rosemarys mouth-watering meal prep is made from organic produce, grass fed beef, and free range poultry sourced from local farms in Northern California.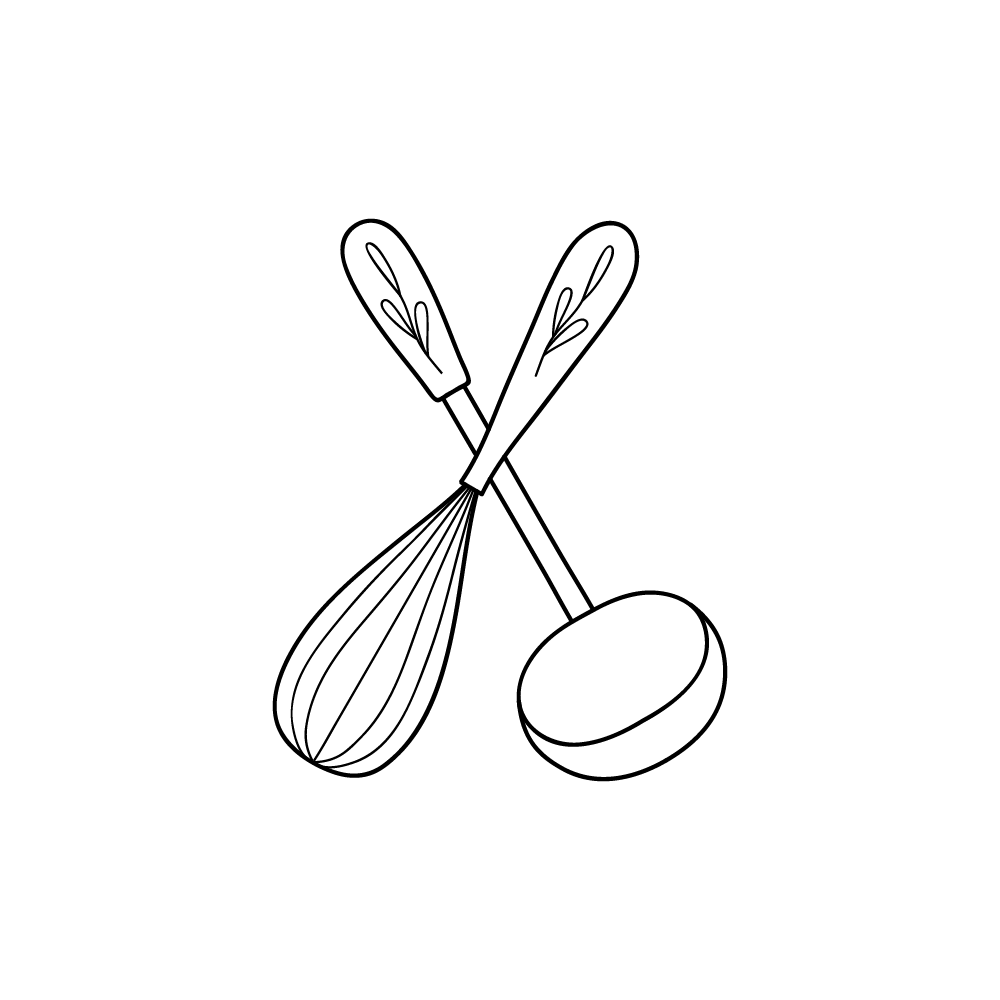 Paleo, Gluten FREE
Our delicious fully-prepped paleo meals are weight-loss friendly and filled with nutrient-rich whole foods. Our meal prep is free from grain or processed food.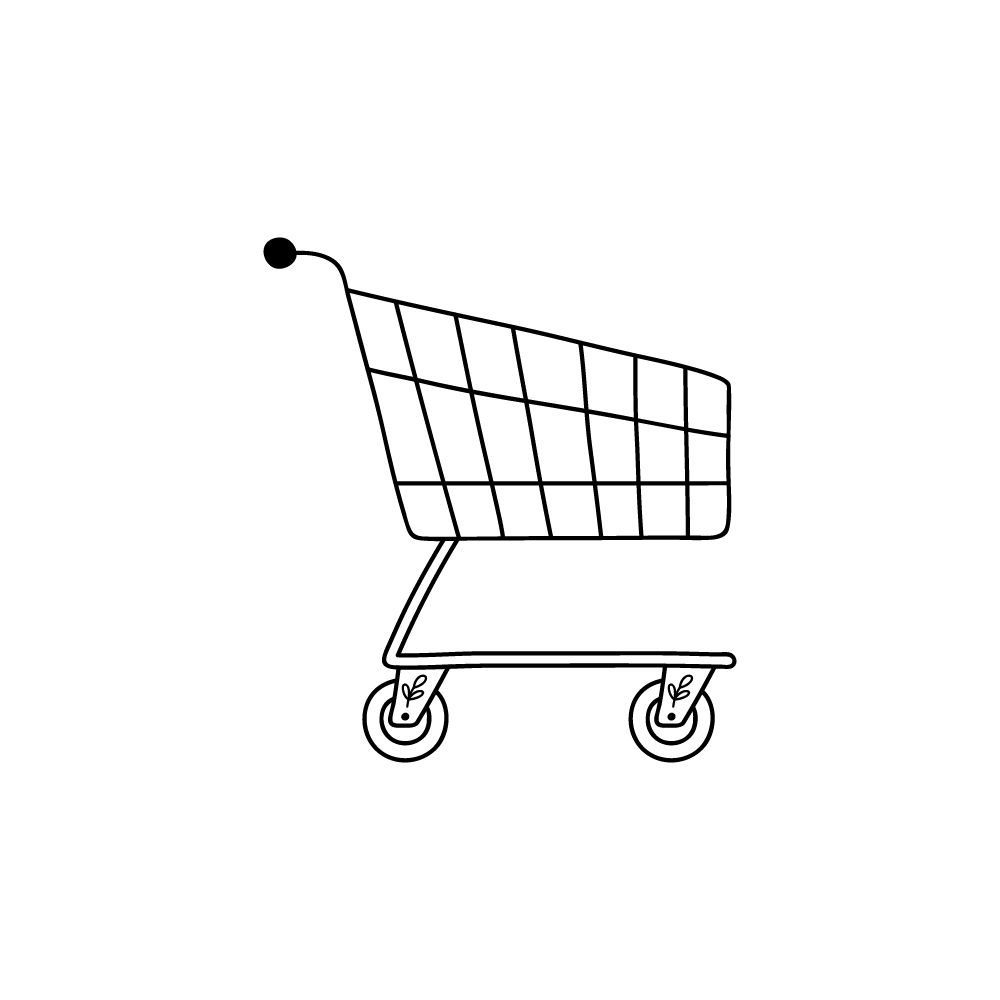 Delivered Ready to Eat
Your meals arrive fresh and cooked so all you have to do is reheat them and enjoy! Select from individual meal prep, family meals, or our easy weekly subscription!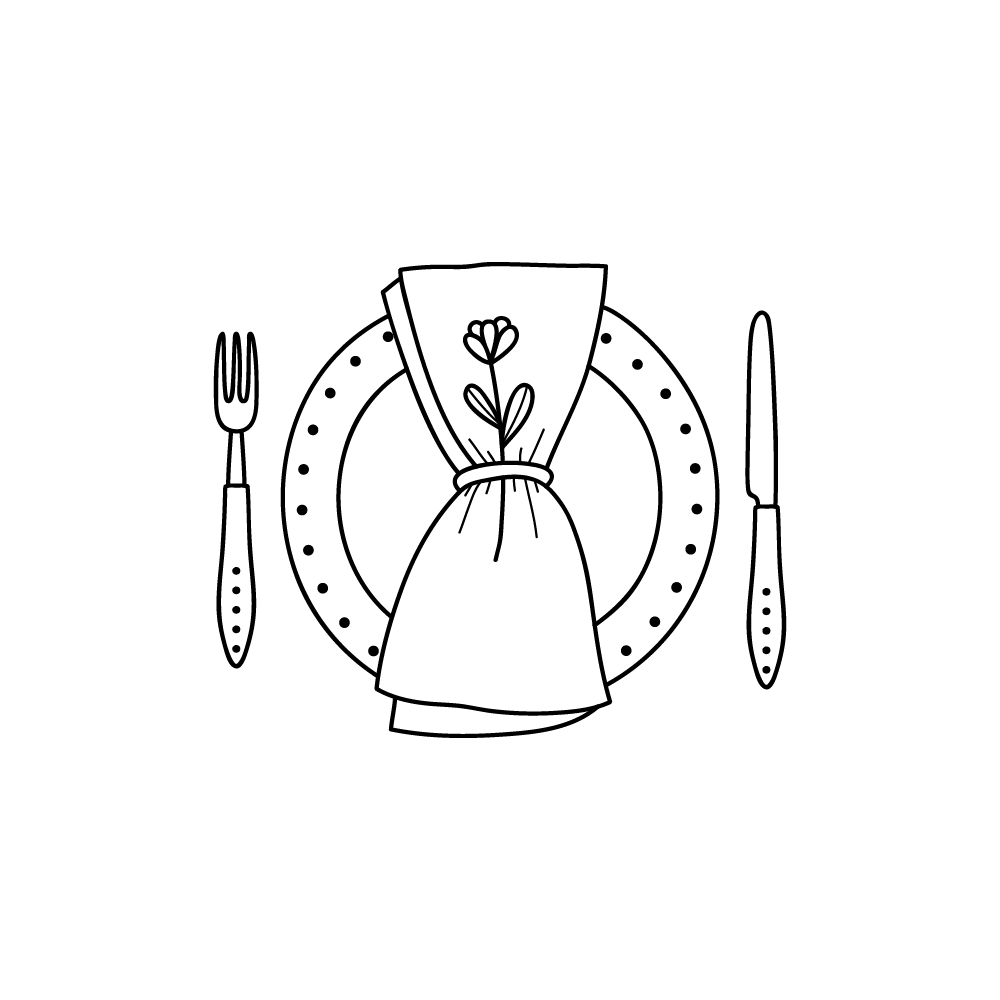 Guaranteed Delicious!
If you don't absolutely love your meal, simply let us know and we'll give you a 110% refund or replace it with something you'll love and enjoy in your next delivery!
Click to Watch
See How it Works
What Would You Like Delivered?
Hundreds of Five-Star Reviews!
I work and go to school full-time and I've been having a hard time staying on my diet goals and meal prepping without a lot of waste.
Rosemarys has been a lifesaver! Honestly the tastiest and best quality food I've ever ordered from a service.
Amanda
My husband and I are both in healthcare and work rotating hours.
It's hard to eat conveniently and healthy at the same time but the meal prep service from Rosemary's has helped tremendously.
Elizabeth
We have been ordering Rosemary's delivery for almost a month now and can't say enough good stuff about it.
The food is delicious - both my wife and I are foodies and we have yet to find a meal we haven't liked.
Sev
From the boss down in customer service, to meal taste and delivery... you WILL NOT BE
DISAPPOINTED!!
Totally worth every penny in prepping and healthy meal options! Rosemary's is a one of a kind gem company.
Talitha